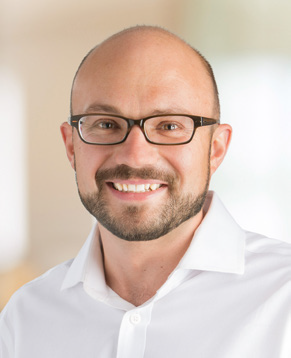 Senior Vice President & President
Cubic Corporation & Cubic Transportation Systems (CTS)
Biography
---
Matt is the president of Cubic Transportation Systems (CTS), and senior vice president, Cubic Corporation. Matt has been president of CTS since October 2015 and prior to that held various senior executive roles, across three continents, since his return to the company in 2004.
In 2011 Matt created and led the launch of the company's NextCity strategy. Since launching NextCity, Matt has been recognized as a Mobility as a Service Influencer of the Year, as a Top 10 Disruptor by the Eno Foundation, and was named to each of Mass Transit magazine's and the San Diego Business Journal's "Top 40 Under 40" lists. The San Diego Business Journal also named him among San Diego's Top 500 most influential business leaders in both 2018 and 2019.
Since its initial creation, NextCity is Cubic's Mobility as a Service strategy, envisioning One Account that integrates all forms of mobility and enables predictive and personalized individual journey management together with overall network management and optimization applications and analytics.
Cubic is the leading integrator of payment and information solutions and related services for intelligent travel applications in the transportation industry. We deliver integrated systems for transportation and traffic management, providing tools for travelers to choose the smartest and easiest way to travel and pay for their journeys, while enabling transportation authorities and agencies to manage demand across the entire transportation network – all in real-time.