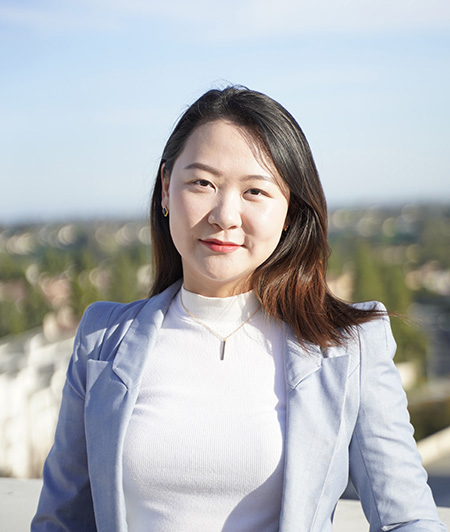 Head of Business Development, Partnerships and Marketing
Biography
---
Vivian Sun leads business development, marketing, partner development, and government
affairs for TuSimple, one the world's most advanced self-driving truck company. Based in San
Diego, she is a member of the executive leadership team driving customer acquisition and
strategic partnerships. Vivian manages TuSimple's relationships with OEMs, Tier ones and
suppliers including Peterbilt, Navistar and Cummins.
Vivian has leading roles in industry associations. She is a committee member in
Communications and Image Policy Committee and the Environmental and Energy Policy
Committee at American Trucking Association.
 
As employee #9 at TuSimple, she has been a key driver of the company's growth since its
founding in 2015.  TuSimple's goal is to deliver the first and safest driverless truck to market. A
fast-growth startup, the company has scaled from 80 to 400 employees worldwide in 36
months. TuSimple is currently validating its system in Arizona, earning revenue while hauling
goods everyday for large companies. The company's mission is to increase safety, decrease
transportation costs, and reduce carbon emissions.
 
Vivian holds a Master of Public Administration from Cornell University and a Bachelor of
Science in Business Management from the University of Surrey.